Home
Parent's Corner
**Parental Involvement Room is now open in the Media Center. If you are a volunteer and would like to help out, please contact Mrs. Garrison, our Volunteer Liaison. Her email is garrisonh@duvalschools.org
Through the Looking Glass
Information produced bi-weekly to assist principals, teachers, parents, and district staff as a quick reference guide about what students are learning during a sliding two week window. Check back when school begins for an update.
Parent Portal
If you would like to view your child's grades, you may stop by the front office and use a computer to check the grades online. A member of the office staff will be delighted to assist you.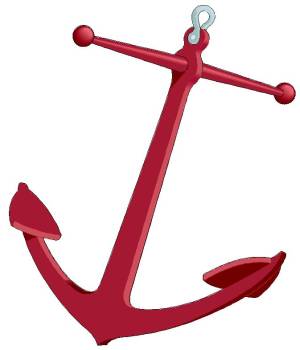 Eagle Spotlight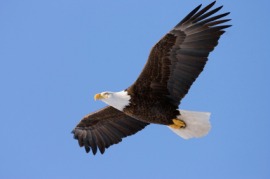 Click grade level for 2012-2013
Supply Lists
ATTENTION PARENTS: PTA and SAC members are needed. If you are interested please contact your student's teacher.
Ramona safety patrols are selling school magnets for $5.00! If you would like to purchase a Ramona Boulevard magnet, please contact a member of our safety patrol.
Support Education and bring in "Box Tops" to your teacher!! The grade with the most tops will receive a prize!!